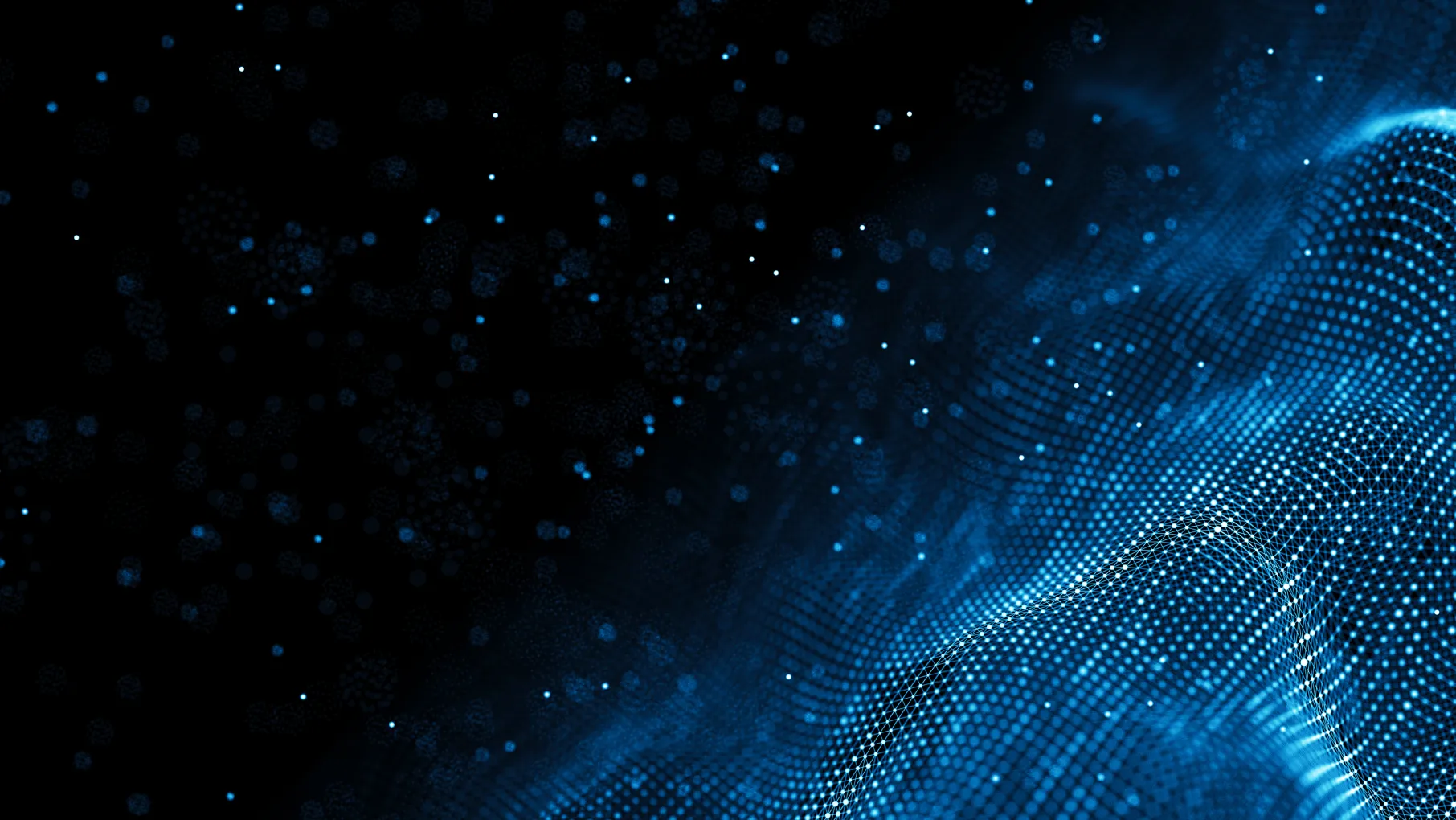 We bridge the gap between advanced data technology and non-digital native SMEs to unlock their full potential and drive practical business solutions, growth and operational efficiency.
OUR
SOLUTIONS
Data Strategy
We help you identify high-potential data use cases and build a data strategy that matches your business needs.
Modern Data Platform
We build and operate modern data platforms to integrate, store and transform data from your operational systems, from legacy ERP to modern SaaS tools.
Data Activation Use Cases
We build custom data and AI solutions to unleash the full power of your data and create meaningful value.
OUR
CLIENTS
OUR
USE CASES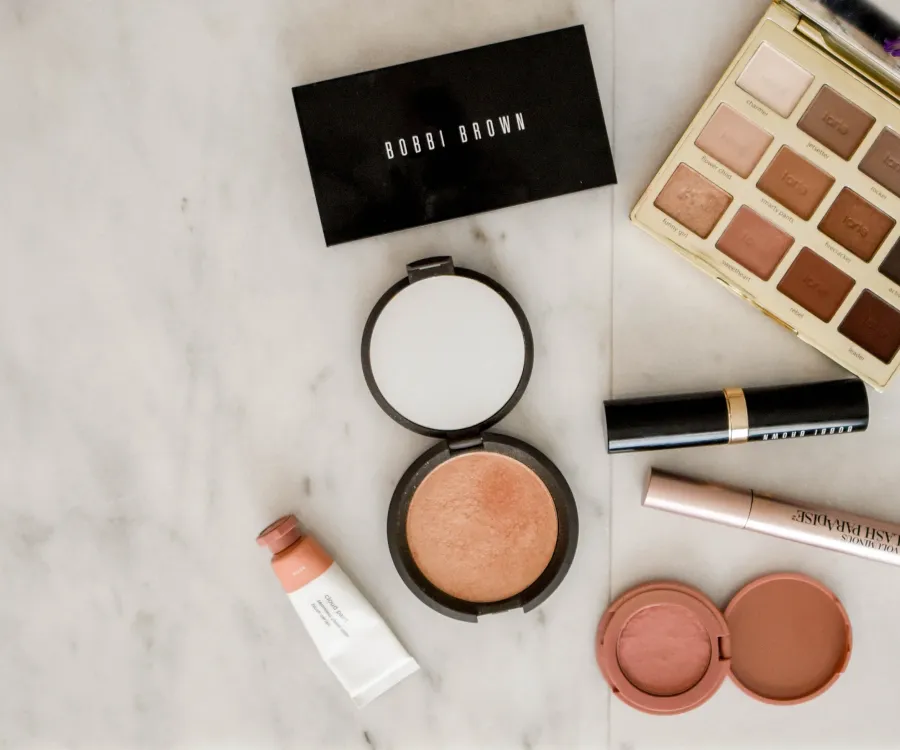 E-COMMERCE - DATA ANALYTICS
Cloud data analytics platform for a beauty DNVB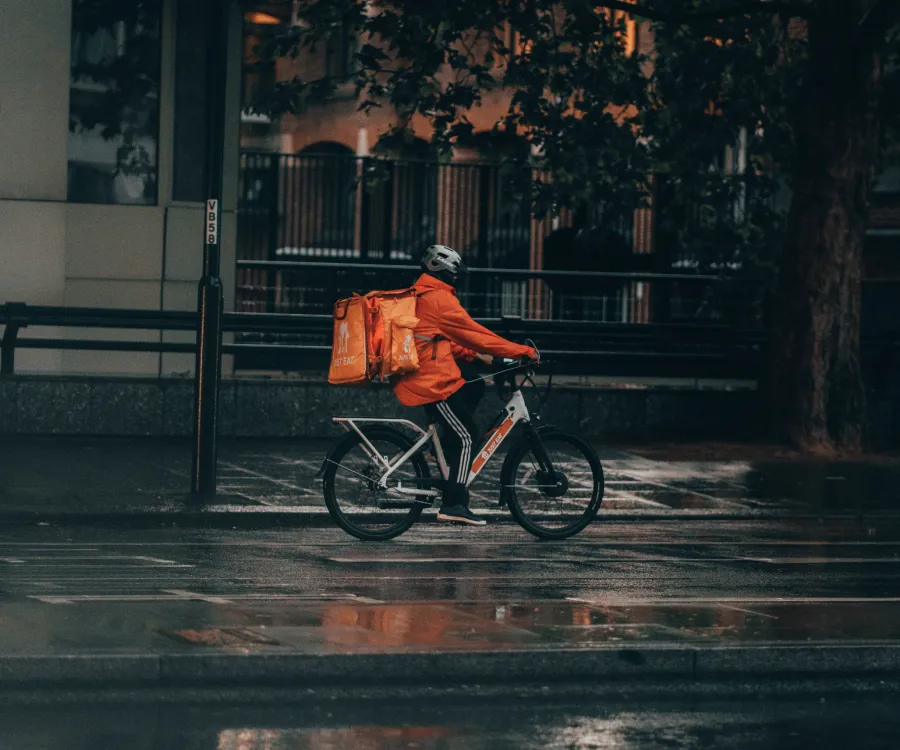 E-COMMERCE - DATA SCIENCE
Churn prediction algorithm for a fresh food delivery services company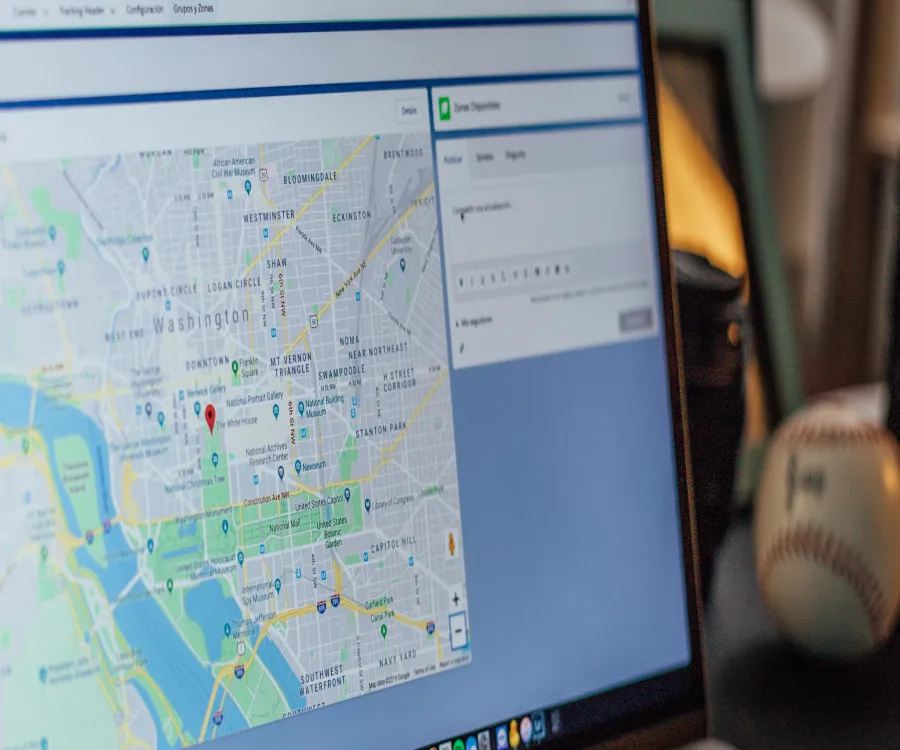 E-COMMERCE - DATA SCIENCE
Routes optimization algorithm for a delivery services company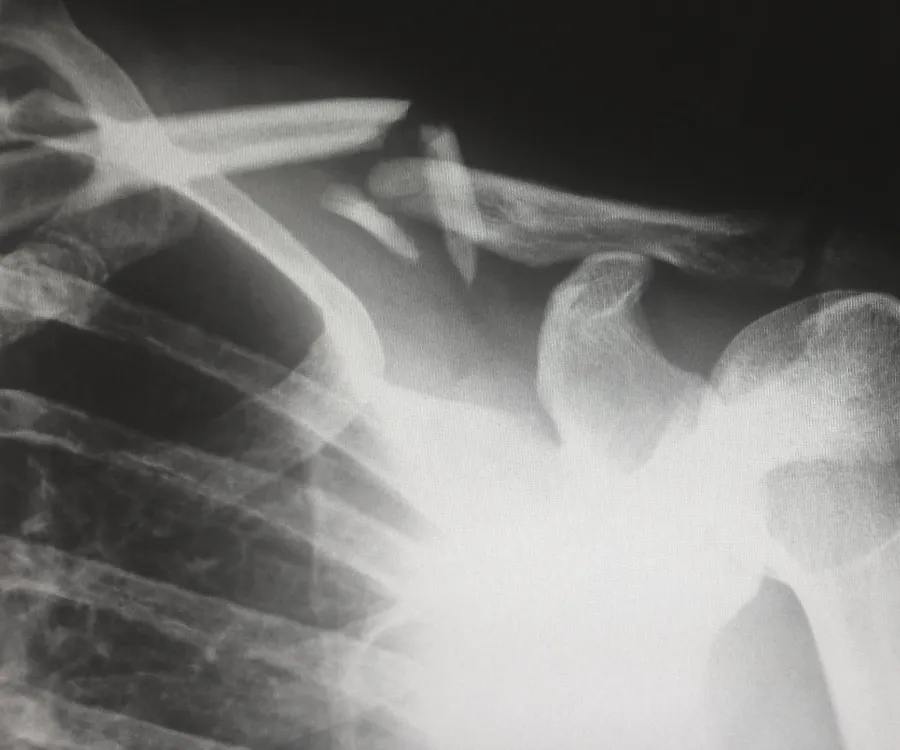 HEALTH - DATA ANALYTICS
On premisses data analysis platform for a radiology group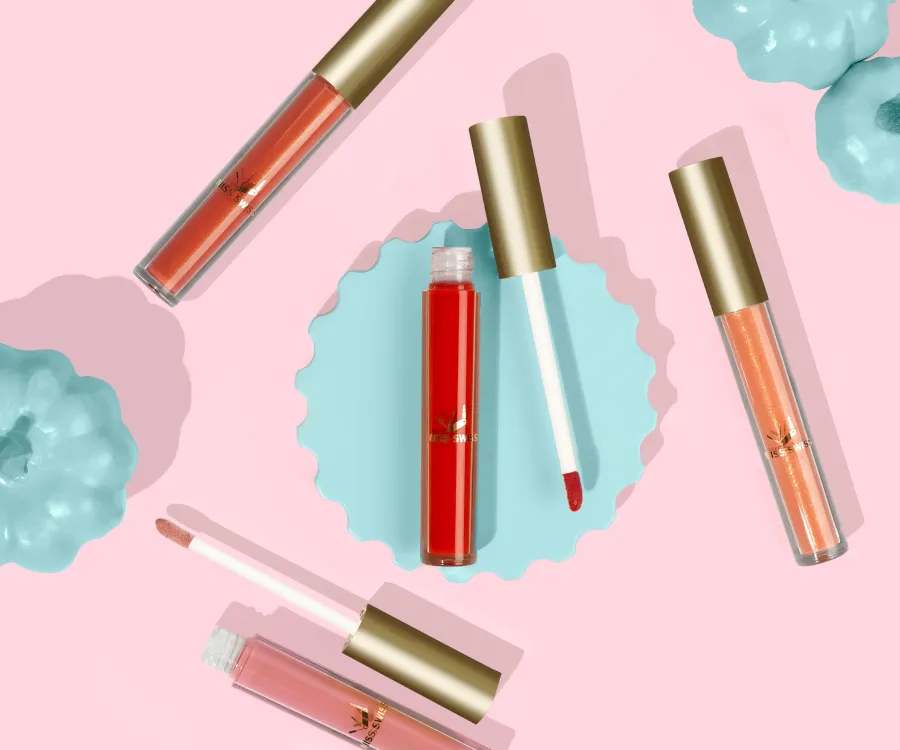 E-COMMERCE - DATA ANALYTICS
Exploratory data analysis for a beauty brand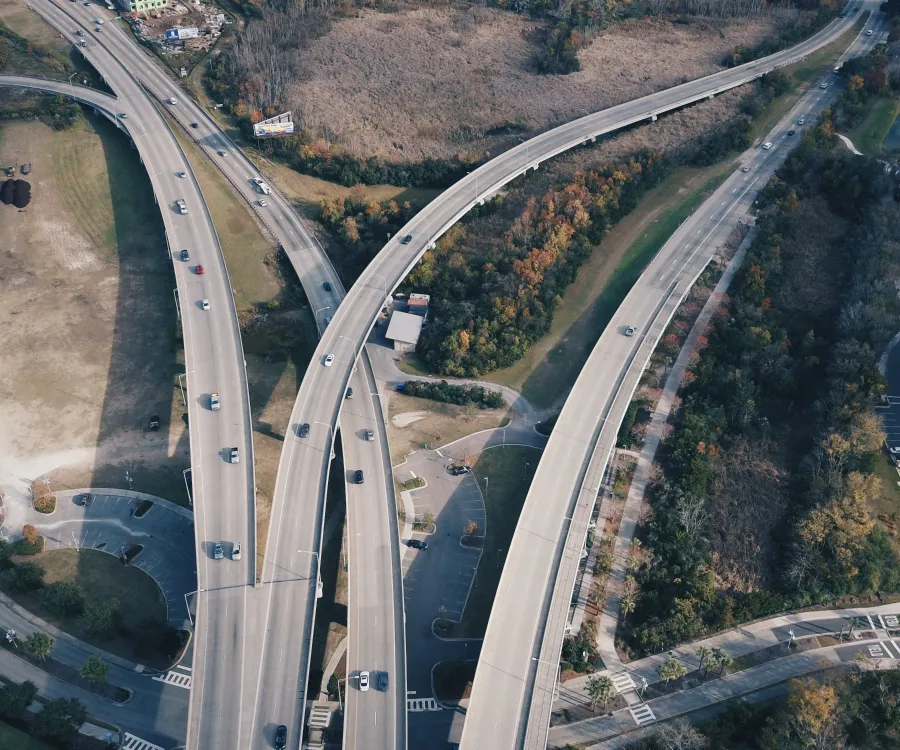 FINNANCE AND INVESTMENT - DATA STRATEGY
Data maturity assessment for a private equity fund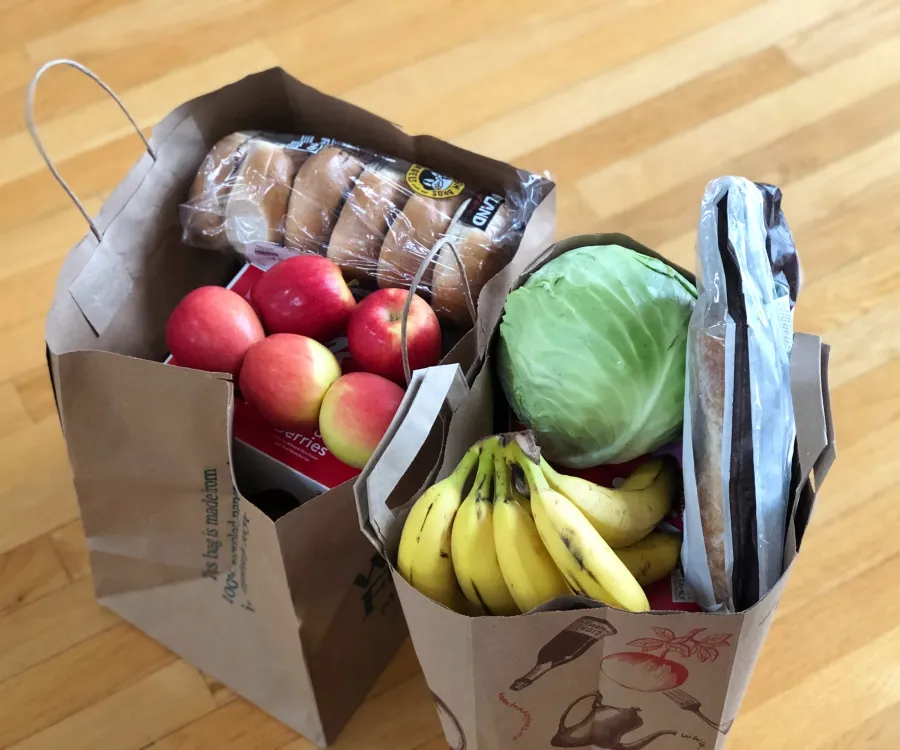 E-COMMERCE - DATA SCIENCE - MACHINE LEARNING
Customer segmentation algorithm for a food delivery company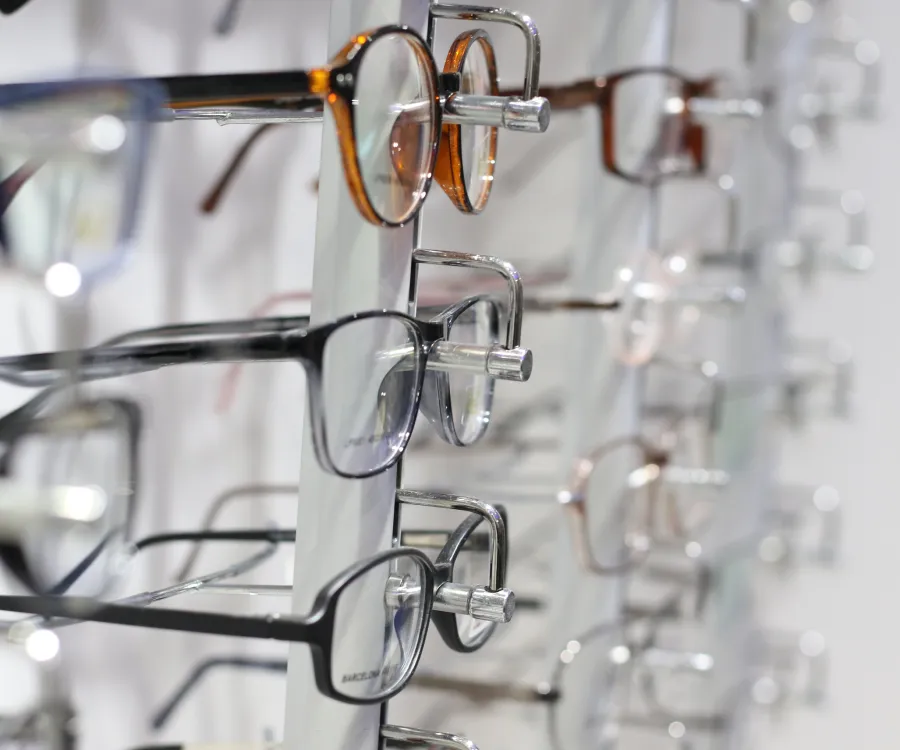 RETAIL - DATA ENGINEERING
Customer data platform and single customer view for a group of opticians